Show notes
This week, we're joined by Toronto-based singer-songwriter Skye Wallace. Currently. Wallace is in the midst of preparations for the rest of her year on the road, while also working on new music.
Here, Wallace discusses the differences between festival slots and headline shows, as well as learning to write with other songwriters and how it's enriched her music.
Hosts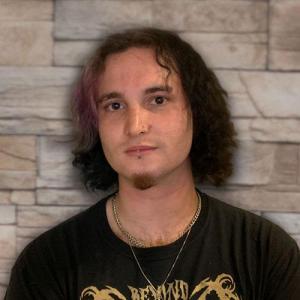 Manus Hopkins
Manus Hopkins is the Assistant Editor of Canadian Musician magazine and the host of the Canadian Musician Podcast.
View episodes
Guests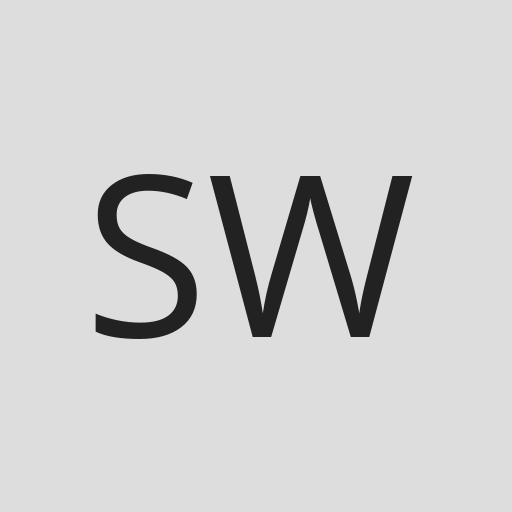 #Skye #Wallace #Cowriting #Tour #Prep #Festival #Slots